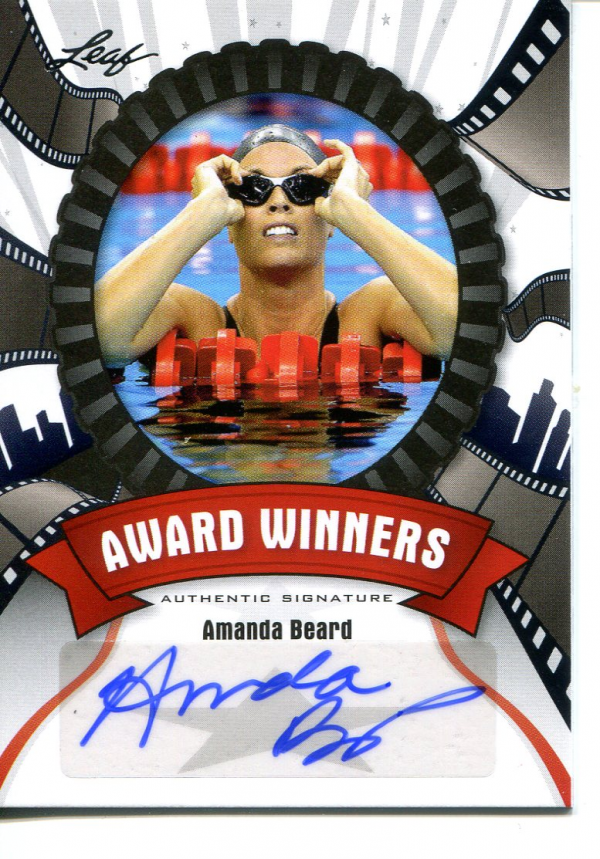 Unfortunately, the Olympics are not for another 3 years and this girl wont be in them. But it was great watching her in 1996, 2000, 2004 and 2008.
2012 Pop Century Award Winners Autographs #AWAB2 Amanda Beard
To purchase this card go here:
Thanks goes out to Jammin JDcards for providing this for us to show. If you have a card to show off, email us at sportcardcollectors@hotmail.com with a card pic and a small writeup!